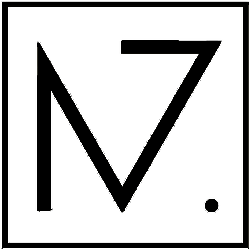 Marzena Zajączkowska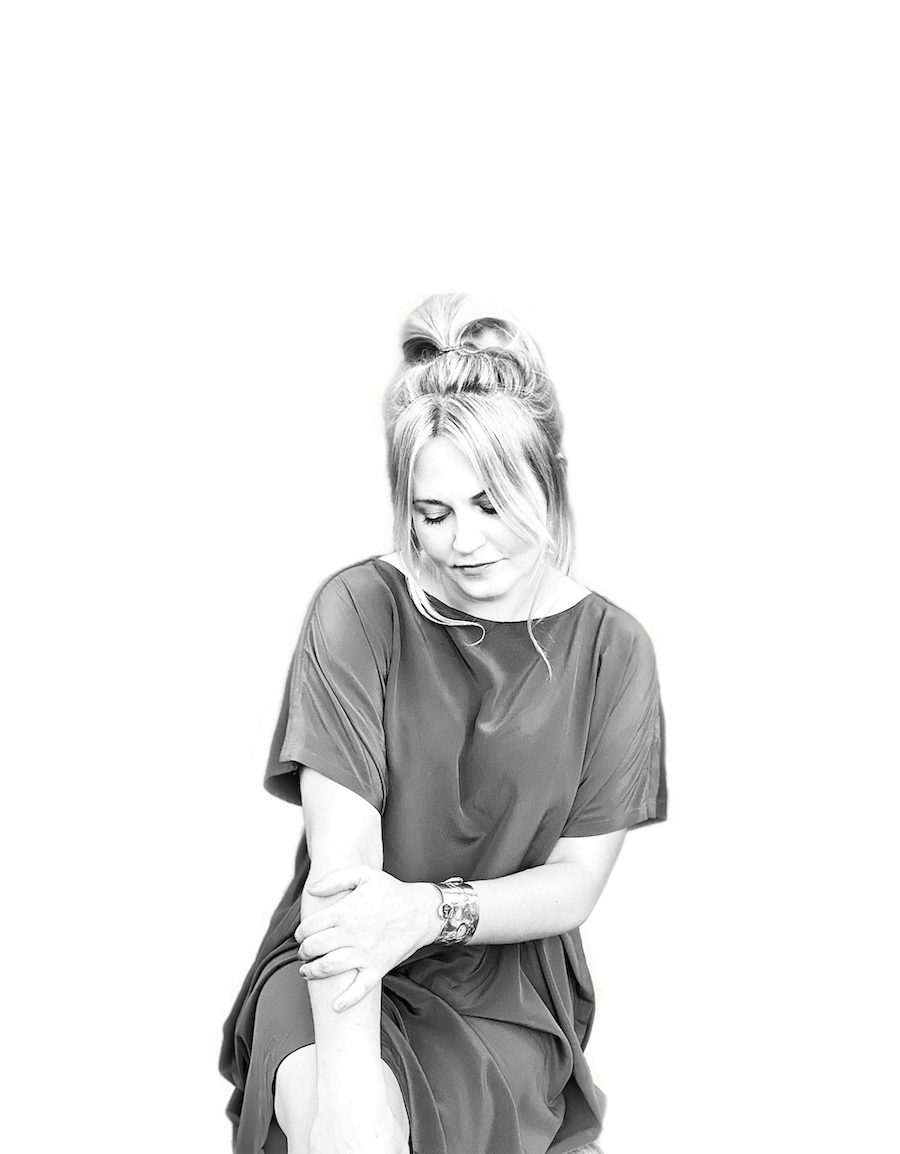 A proprietary design studio founded by Marzena Zajączkowska in 2012 (as minimalDEsign).
The company's area of expertise is architectural design, detached houses in particular.
The design process goes from concept design to building plans to obtaining a building permit to architect's supervision in its final phase. Established co-operation with experts in the field, i.e., structural engineers, plumbing designers, gas, electric and AC system designers, and estimators, enables the company to offer a wide range of services in one package.
BIO
Marzena Zajączkowska graduated in Architecture from the Poznan University of Technology. She completed her post-graduate studies at Bauhaus Dessau in Germany. She gained her professional experience in England at PDG Architects in 2004-2010. In 2011 Zajączkowska participated in a research program concerning the issue of energy savings in buildings at the Faculty of Architecture of the University of Zielona Góra. She also worked in the Department of Architecture and Urban Planning of Poznań City Hall. Along with Anna Krenz and Monika Konrad, she is a co-founder of the Sinus_3 artistic group.
Zajączkowska has unlimited designing and building qualifications and has been a member of IARP (the Chamber of Architects of the Republic of Poland) and SARP (the Association of Polish Architects) since 2011.